THE PREMIUM NATUR'SON RANGE
Among the plant extracts offered by SONIAM, the Natur'Son range identifies the excellence of our 100% French organic products.
All Natur'Son plant extracts are presented in water-soluble form, they are guaranteed without preservatives and can be adapted to any formulation.
The Natur'Son range is entirely harvested in France from our own cultures within SONIAM ORGANIC GARDEN.
Natur'Son can be available in more than 400 BIO references.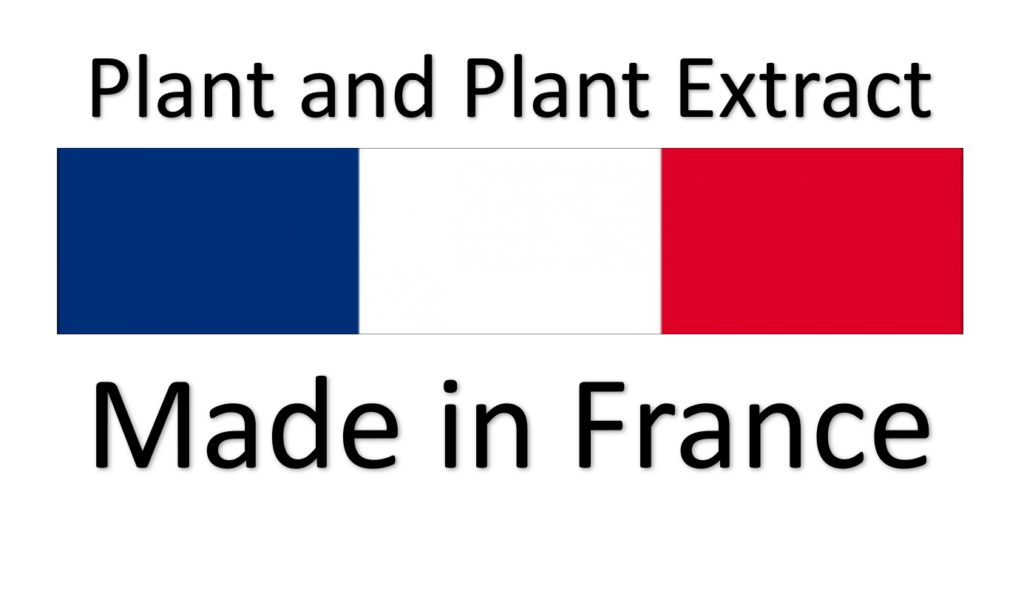 NATUR'SON, range with plants harvested in France in SONIAM ORGANIC GARDEN in Flayat, offers the following characteristics:
Palm Oil Free
Without preservatives
100% BIO according to ECOCERT* COSMOS**
Water soluble