SONIAM, NATURAL INNOVATION
Created in 2001 in the heart of France, SONIAM Laboratories manufactures a wide range of organic and non- organic plant extracts and actives.
A STRATEGIC LOCATION IN THE WILD
We are based in Flayat in Creuse on the edge of Correze and Puy de Dôme, in the middle of France.
Our establishment, located in the countryside, at the foot of the Massif Central, in a green and sparsely populated region, offers us an ideal placement to access a wide selection of natural and organic plants.

Sustainability and short supply circuits
According to the core values it supports, SONIAM has steered its supply chain into a coherent approach to an ecological engagement:
No intermediaries: Direct collaboration with farmers engaged in an environmental protection process
Farms located in protected growing areas (far from the highway or polluting industries, …)
Protected growing areas for more than 10 years
Farmers who respect the environment (only use natural fertilizers)
No environmental impact for a majority of French crops (close to the treatment laboratory)
More than 400 references of organic plants in own crops around SONIAM Laboratories
at SONIAM ORGANIC GARDEN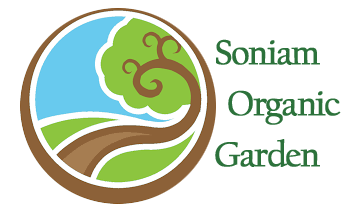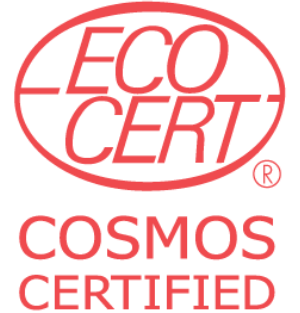 CERTIFICATIONS ORGANIC PRODUCTS ECOCERT®*
All used ingredients are from natural origin except for a restrictive list of approved ingredients (including preservatives) allowed in small quantities.
In average, ECOCERT*-certified products contain 99% natural ingredients.