Son'Active, plant actives
The Son'Active range represents extracts from plants that have been tested to validate the specific properties of our actives.
We carry out tests of efficacy and objectification in vivo and in vitro that allow us to claim the different qualities of our actives:
Moisturizing, anti-oxidant, anti-aging, whitening, etc.
Our Son'Active range can be used in the formulations of your cosmetic products: skin and hair care.
Our actives are available in natural and organic versions of French Origin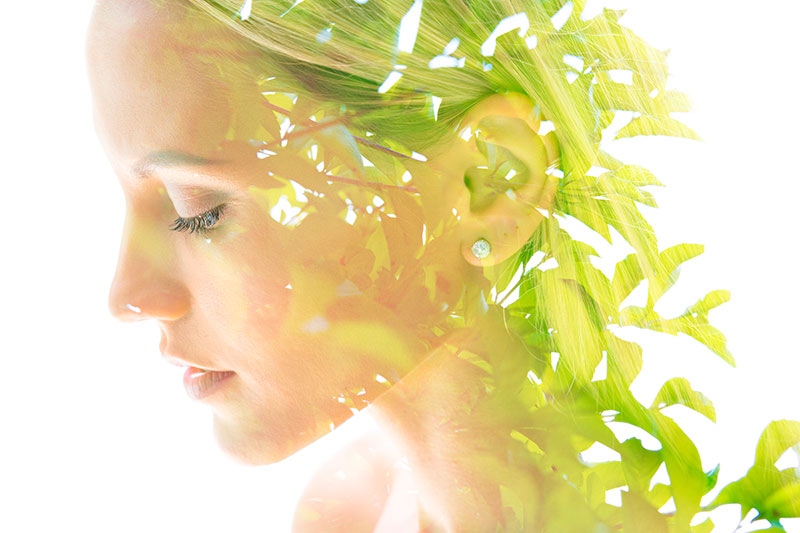 Examples of Actives developed by SONIAM LABORATORIES
ON SKIN CARE (BODY AND FACE)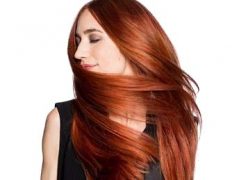 MOISTURIZING ACTIVE & UV RAYS Protection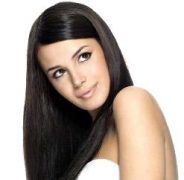 MOISTURIZING ACTIVE
& ANTIOXIDANT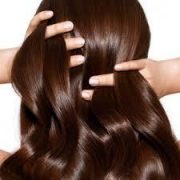 antiseptic
& anti-dandruff actives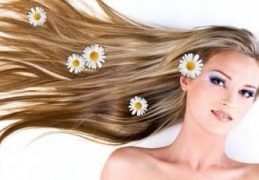 nourishing & moisturizing active